Your Easter day retreat
Sunday 12. April 2020 – 9AM till 5PM

Life rushes by in a high pace and our scedules are in most cases more than full. Often we don't even take time to calmly eat a meal and do we rush from activity to activity.
Meditation sessions break the cycle of the busy scedule and offer the opportunity to recover. Often this isn't enough though to compensate for the full agenda and to reach deeper forms of relaxation and really detache from life's challenges.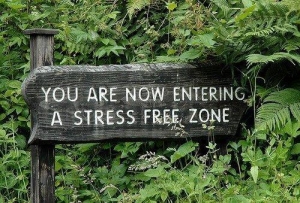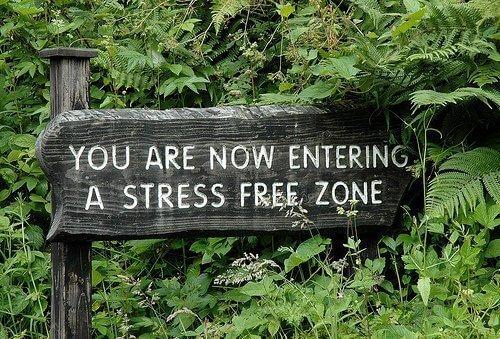 A week of retreat would be a super effective method to achieve this, but isn't manageable for a lot of people. A day retreat is a great mini version of that.
Give yourself the present of a day of distance from your busy life and surroundings.
From 9AM till 5PM all will be arranged for you, so you can distance yourself from all the roles and obligations and many distractions you have in your daily life. The only thing you need to focus on is your own process. The day will be mostly in silence for an optimal result.


On this day you will receive: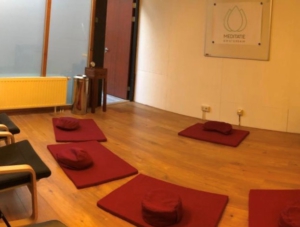 a balanced program of guided meditations and exercises to find calmness and clarity in yourself in the most effective way in a peaceful place in the middel of Amsterdam
experienced guidance that will be present and approachable the whole day
enough to eat and drink, all healthy of course, and a delicious vegan lunch
I work with small groups for these retreat days so I can give optimal personal attention where needed.
The maximum amount of participants is ten, so reserve your spot quickly if you want to join!

Your investment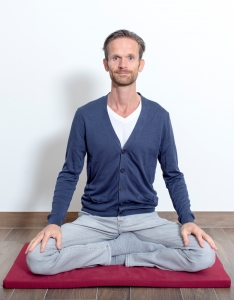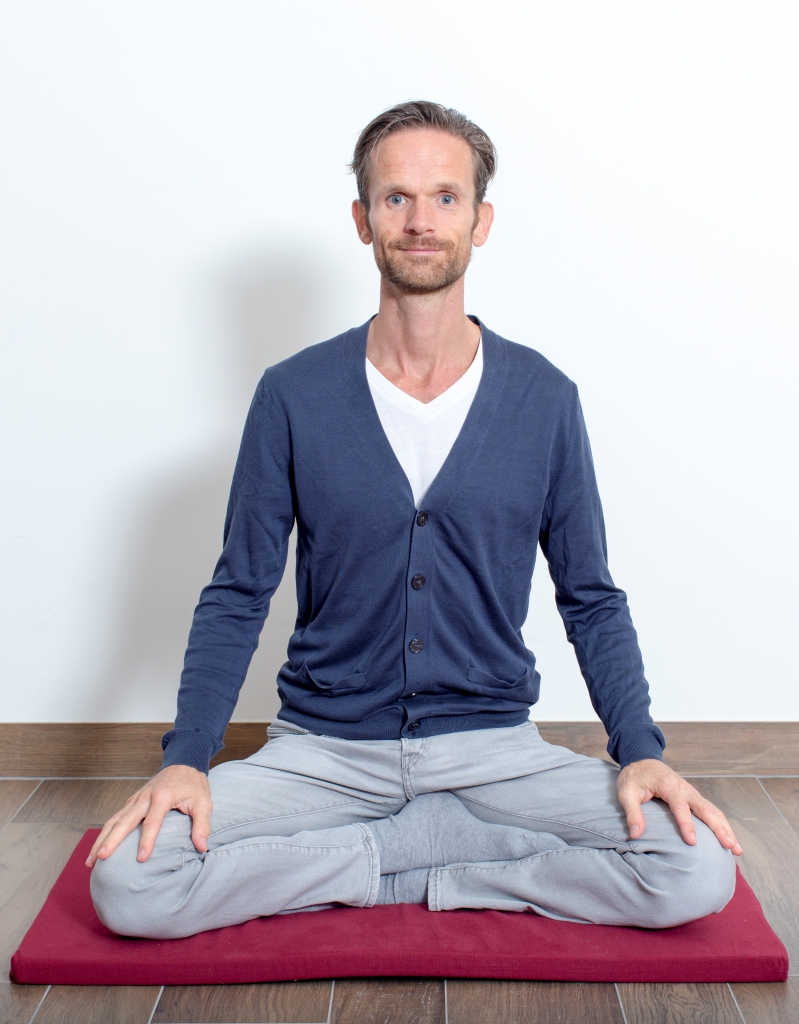 The costs for this day of retreat are €98,- euro per person (includes VAT/BTW).
The effect of this mini-retreat shall go beyond this day itself. Because a deeper form of relaxation will be reached, which we normally hardly experience anymore, a lot of people experience the effects for days afterwards.
To immerse yourself a day long into meditation, will also deepen your meditation skills and make your future sessions more effective.


What the previous participants experienced
The one-day meditation retreat was great and left me full of serenity. We did several types of meditations throughout the day, with Roel kindly guiding us along the way. He is a great trainer and can really help you gain new insights and improve your practice.
Janna (29) from Amsterdam working as a program manager – Amsterdam
Even one and a half week after the retreat day I still cannot grasp how calm I was afterwards and the rest of the week. Also I experienced a lot of energy and all of that I kind of still have. It was a very challenging and pleasant experience that really gave me a boost!
Annet (45) from Amsterdam working in fashion industry


Want to join? Let me know at roel@meditatie.amsterdam or the contact area below. The maximum amount of people that can attend is ten, so make sure you reserve your spot today!