My approach is Concrete – Contemporary – Clear – Accessible
My approach to meditation is concrete and the techniques I use are practical and directly and easily applicable. They are always personally tested and where possible I use scientific research to back up the content of the training. The findings in science can be inspiring and give a good indication of what is possible to achieve by meditating. When it comes to the effectiveness of the meditation methods I use, the only proof that really is important in my view, is the experience of the positive effects yourself and that's what I strive for in my trainings.



Why I want to help people to learn how to meditate
I want to genuinly help people! Help to reach their full potential. Because this is what meditation does for you. Nowadays people mainly come to my trainings because they want to find peace of mind and an effective tool against stress. Meditation offer you that, and much more! The meditation we use in the west was originally used for personal development and creating an optimally healthy mind.
Every human being wants to be happy and healthy and live as effectively as possible. Circumstances in life are constantly changing and therefor a stable inner basis is necessary. This is where you can find calmness, clarity and energy. I believe that everybody can find the optimal version of themselve and the best direction in which to move in life by turning inwardly. Not by looking for the answer outside themselves.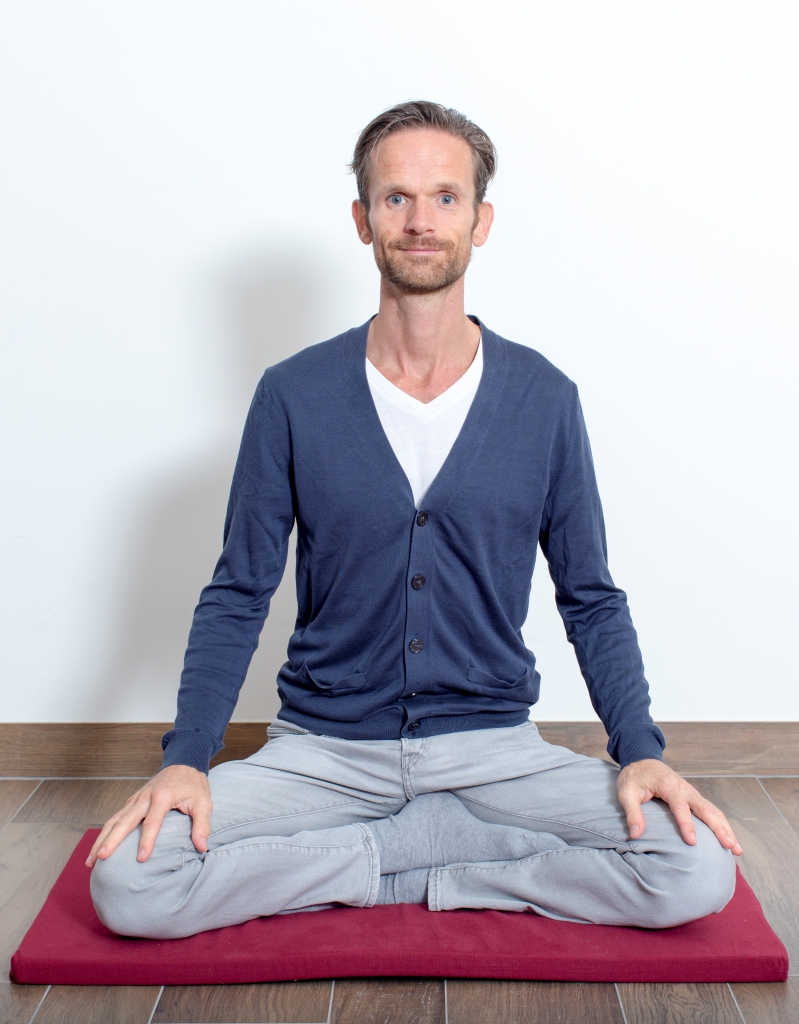 High expectations and the number of distracting stimuli in our fast-moving, overloaded and demanding society, bring us more and more to what happens around us. We tend to lose the connection with our own inner potential. The moments of real relaxation become scarce and the limits of our mental performance capacity is pushed to its limits and beyond. I have seen the results of this for years already in my work in healthcare. Meditation offers a solution for this. A method that has proved it's effectiveness for centuries already and is scientifically supported.
Meditation isn't easy though, I know that from my own experience. I as well faced the challenges that learning how to meditate bring. I am convinced that if I can learn it, accompanied by tens of millions before me, so can you. And I would love to help you with that.
Meditation gave me so much in life that I want to share it with as many others as possible. By giving meditation trainings I want to have a positive impact on the quality of life of as many people around me as possible. This way I contribute to the world we live in. It is immensely inspiring to help people discover that the capability of body and mind exceeds the limits they experienced up till now!
Also through businesses I want to contribute in a positive way to the health and wellbeing within our society and on our planet. Therefore I am very conscious about the companies I team up with. I do not work with companies that produce alcohol, softdrinks and tabaco products, fastfood concerns and organisations in the meat and dairy industry. Although I am convinced that meditation without a doubt will have a positive contribution here, I don't want to be part of the processes in organisations that bring things into this world that I don't want to expose my own daughter to.



Why I can help you
In my work as a physio- and manual therapist I have been helping people since 1999 to find the right balance when it comes to their health. I have also given in-company trainings as an occupational therapist. For individuals as well as for groups. I have noticed through the years that the biggest challenge in maintaining health nowadays, is on a mental level. Since I discovered the positive effects of meditation myself, I know for sure; this is the way I want to help people! Help by restoring their balance and getting the most out of themselves!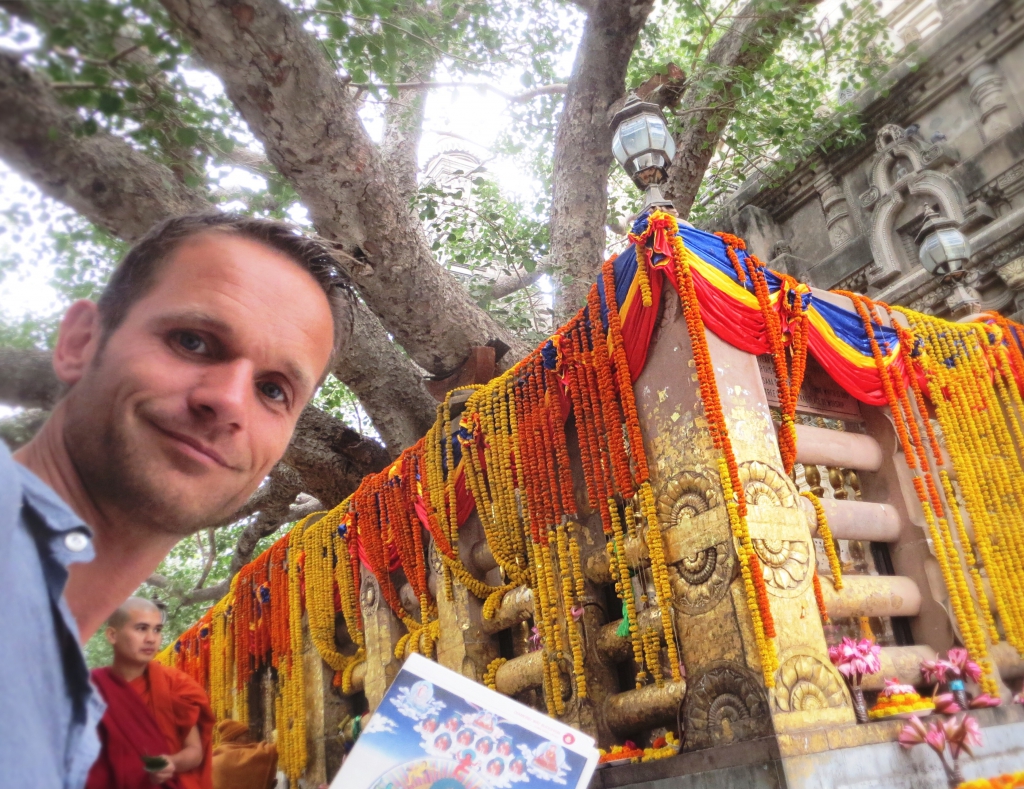 Through the years I used several approaches to learn the power that lies in the core of meditation. This led me along an interesting path of discovery. I looked into Buddhism and there I meditated in various places in the world (like on the picture on the right under the bodhi tree where the Buddha allegedly reached enlightment) and under the guidance of many internationally well-known meditation masters. I did courses in for instance mindfulness and went deeply into scientific literature. I worked with powerful centuries old meditation techniques, mostly not openly known, and experienced at firsthand how less than an hour of meditation training can teach you how to sit in a bath of icy water wearing only swimming shorts or how to walk barefoot over hot coals without too many problems.
More than anything I did a lot of meditation and spend (litterally) thousands of hours learning meditation in depth by practicing it. Also I did several retreats. This experience in practice is something I often mis in meditation or mindfulness teacheres. Although I think it is necessary to have to guide people in their leaning process.
When I, many years ago, started with meditation myself, I also stopped again pretty soon after that. This is something that happens often. Mostly that is because the meditation doens't result in the expected effect (an instant peaceful and thought- adn problemfree 'zen-state'), or that it is simply experienced as too difficult. Just as with me back then, this mostly has todo with the lack of good explanations and guidence. Because meditation is such a valuable life-skill is, I want to help people to prevent that from happening to them too.
Bacause I was also asked by more and more people to help them to learn to meditate, I put all the knowledge and experience I gained over the yerars into a practical trainingoffer that completely fit our current modern society. Since 2014 I give workshops and other sorts of meditation training. Through the last years I gave hundreds of meditation trainings, live and oline, and guided hundreds of people in learning to meditate. I give regular workshops or lectures and retreats and guide a weekly meditation evening.




I love to help you!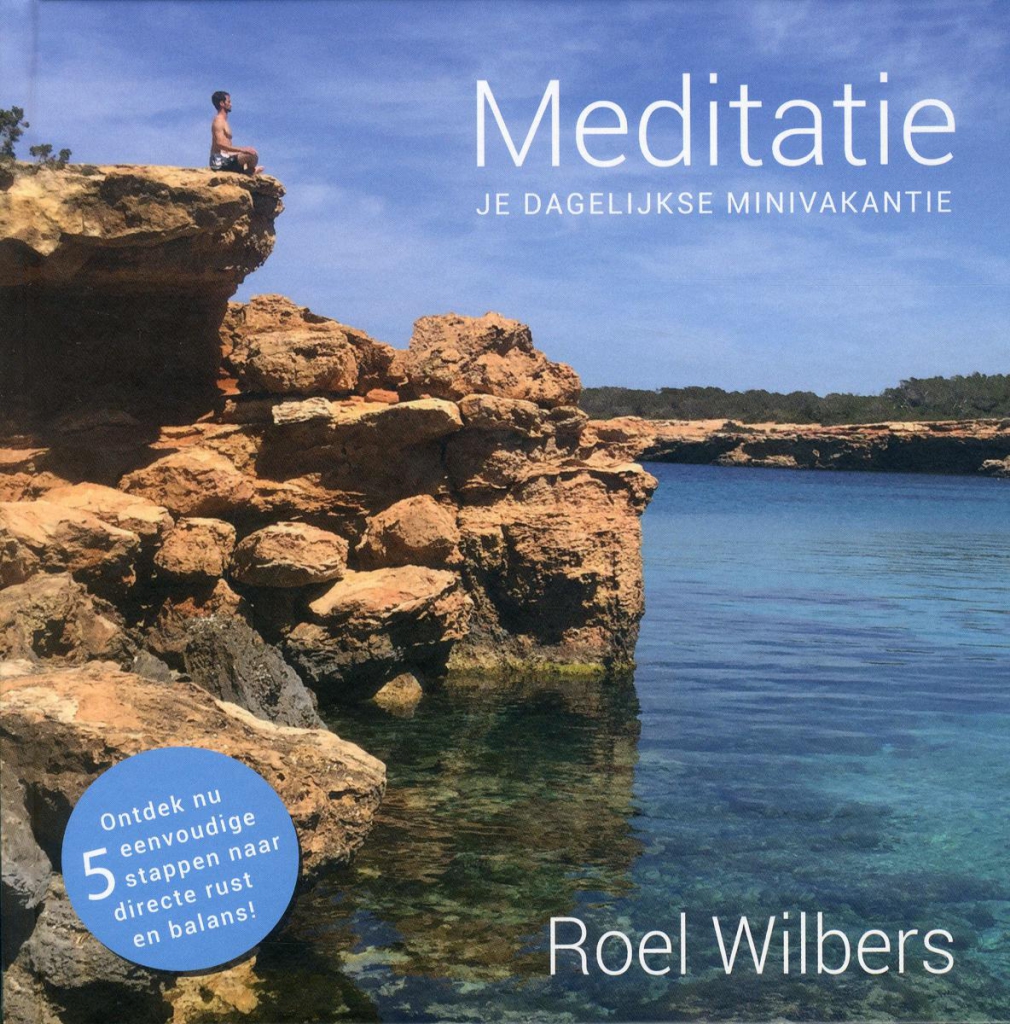 Through my trainings now you can experience what the power and potential of meditation is! The enthusiastis reactions of a few of the people that followed my training, you can read on several places on my website. Also the years to come I want to help people to increase their productivity, balance, energy and health in their lives through easy meditation techniques. If you want to have an idea of how I work, listen now to an audio of one of my meditations. If you are looking for more background information, then check my book Meditation, your daily mini holiday (only available in Dutch unfortunately). If you want firsthand guidance, check one of my trainings in the offer pages!
Are you curious what I organised over the last few years in the area of meditation? Go to the page of my events!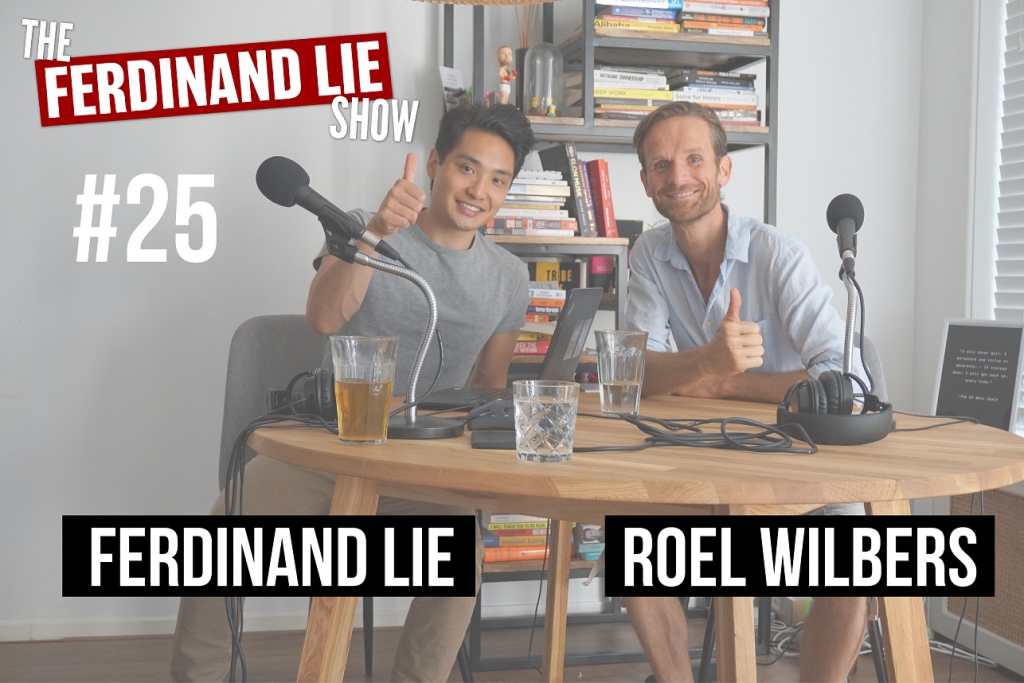 Want to know more about my path and what I do more? In August 2018 I was a guesst at the Ferdinand Lie Show! where we spoke about my development upto that moment, meditation and much more! Click on the picture to hear or see the episode. Do you prefer the video? You can find it here:
Enjoy!