Meditation training for companies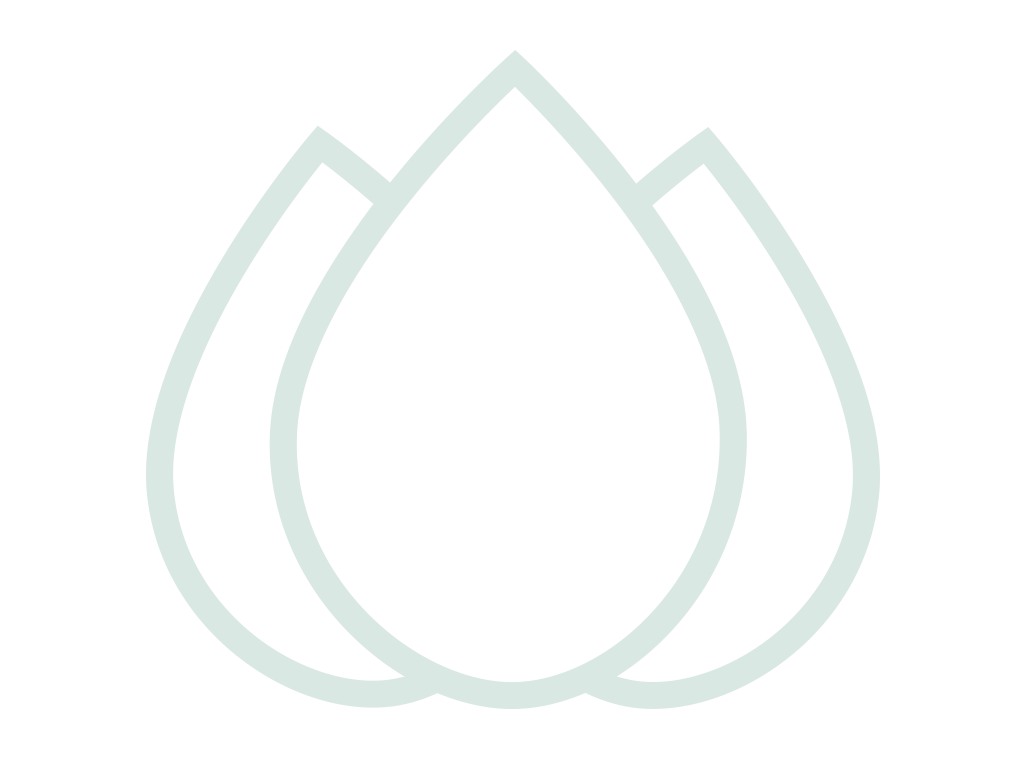 Looking for meditation training within the organisation? Then your found the right partner for that!
We have a broad and specific training offer that we give inside of the company. This for meditation, but also on topics like stress management and improving the mental productivity, in which meditation can play an important role.
Organisations like Apple, Google and SAP have for many years already meditation trainers inside of their offices because they know that meditation helps their employees to stay optimally productive and healthy. Effective and cost friendly.
Meditatie Amsterdam helps you to implement the meditation offer quick and simple within your organisation.
Curious about our offer? Scroll down now!

The training offer
We know what the demands are for modern organisations and in our offer focus towards your needs. Each training is accessible for almost everybody (see conditions for participation at the bottom of this page). They are practical and backed up by scientific research. Every training is constantly under development and updated to the newest insights and research.
We stand for:
Concrete and contemporary
Down-to-earth and to the point
Clear, accessible and practical methods
Easy to apply
In-company training
Adjusted to the needs, requests and culture within the organisation
We always work custom-made and train inside of your company. Every training is adjusted to the wishes and culture of the organisation and if the presented offer doesn't completely match what you are looking for, let us know and we'll find a solution.
Training in-company lowers the threshold for the employees and prevents them being from work for longer than necessary. A fairly quiet room where we can put aside the furniture, is all we need.
Every training can be provided in Dutch, English or German
The prices mentioned below include all costs such as travel expenses (as long as your company address is within Amsterdam) and course material.