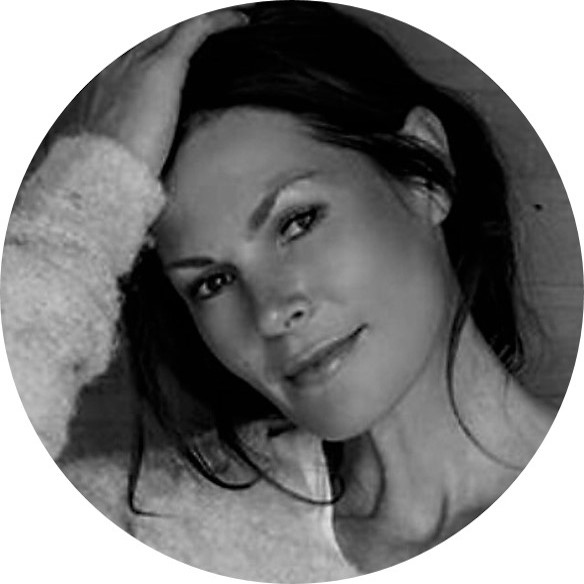 Suzanne (45) from Amsterdam
Teacher & mother
I experienced Roel's meditation training as very enjoyable. With his clear explanations he knows how to get you to deeper understanding of the matter and it gave me more tranquility, focus and awareness. Now I can get this every moment of the day I feel I need it by simply applying the methods. I recommend his trainings!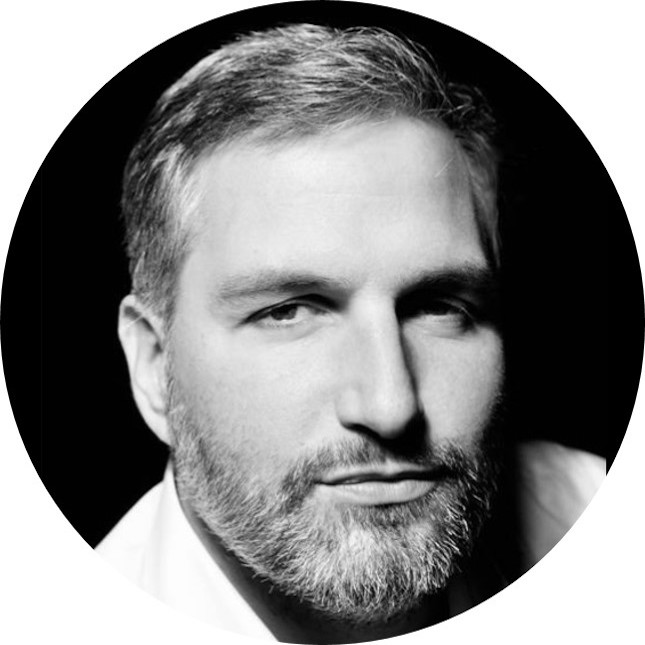 Luigi (46) from Rotterdam
Hotel owner
Roel's meditation training I experienced as clear, concrete and fully adjusted to the modern times. The practical techniques I received are easy to fit in to the busy life of an entrepreneur. Because you start to function more effectively and need less sleep, I noticed that in the end meditation even gave me more time and energy. I am convinced!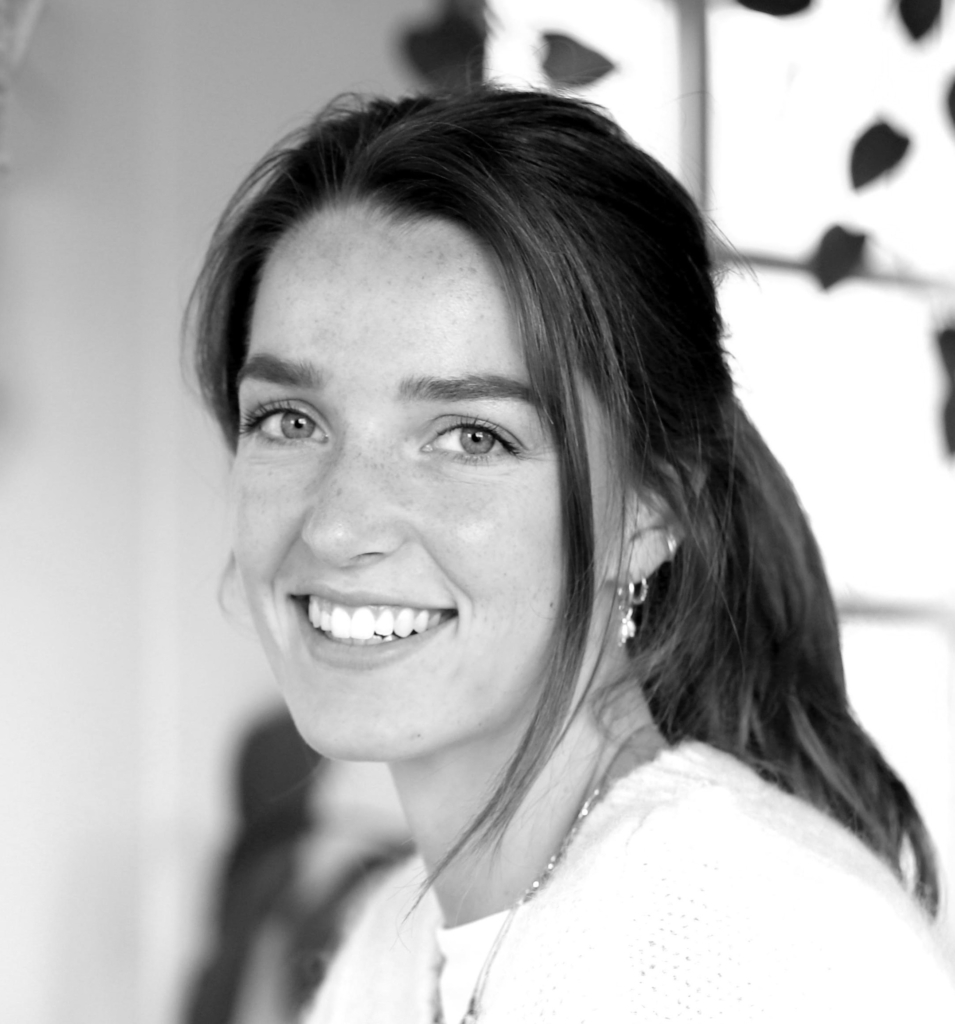 Lotte (24) from Amsterdam
Student Creative Business
Roels meditation classes made me realise all the things meditation can do for you even better. I always suffered from chronic migraines and for 5 years tried everything, but nothing helped. Since I meditate with Roel, I only have it once every few months! I am so happy with this. Now I know that in every moment of the day I can retreat in myself to find peace in the busy daily life. Thanks Roel!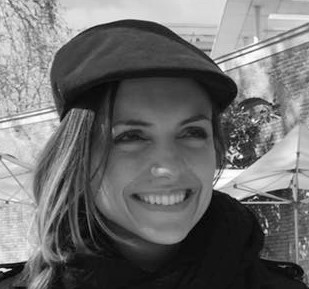 Janna (29) from Amsterdam
Program manager
Roel is a very good meditation trainer. He can really help you gain new insights and improve your practice!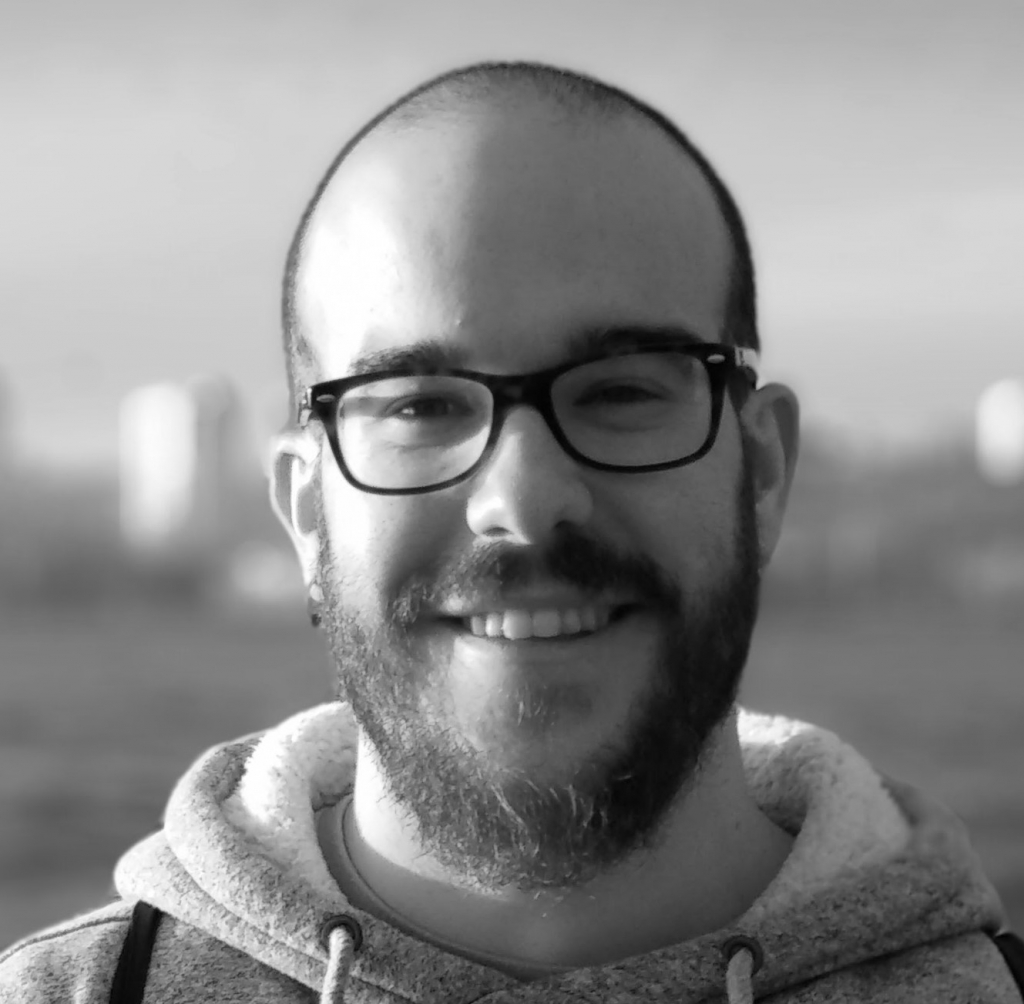 Raul (28) from London
Sotware engineer
Roel is an amazing teacher, with a huge knowledge about meditation practice and always welcomes you with a smile. After meditation, we always talk about our own practice, where Roel helps giving some constructive input about it. His classes helped me a lot to understand my own mind and improve self-awareness. His trainings are totally recommendable.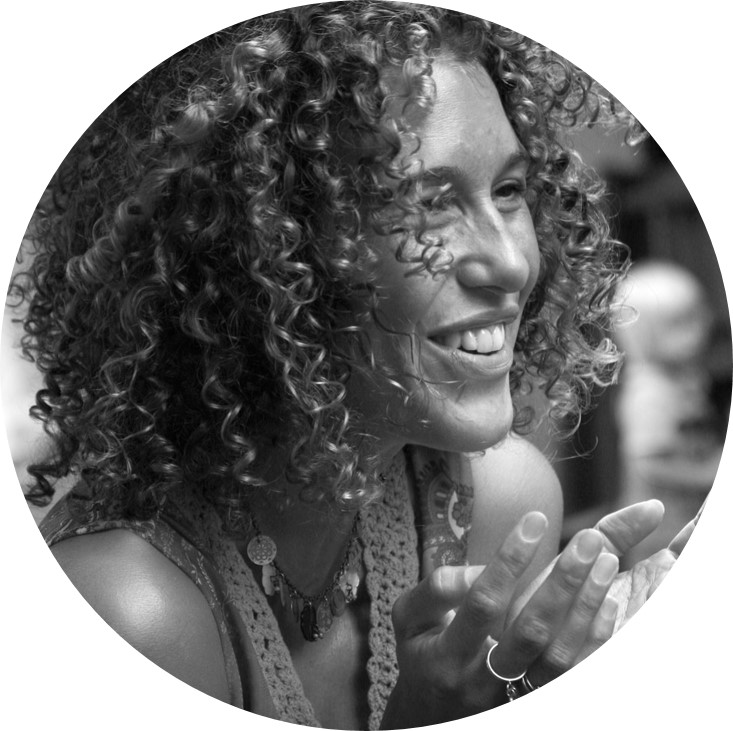 Pauline (41) from Amsterdam
Public speaker
Roel's meditation training was a great experience because of his clearly noticeable professional preparation, experience and expertise. Because of my years of meditation experience, training and retreats I can say: "Roel knows what he's talking about and 'walks his talk'!" I can recommend everybody that seeks guidance in meditation to go and see Roel!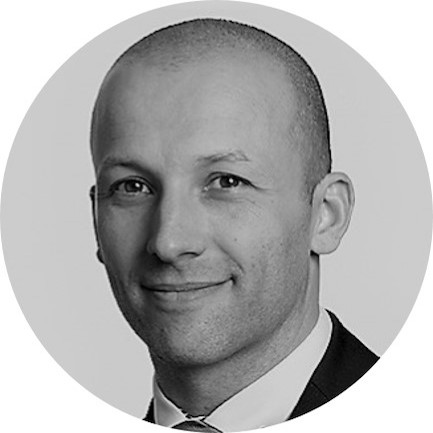 Rachid (40) from Herten
Client Services Director
In his meditation trainings Roel knows how to preserve the power of the centuries old techniques and offers it in a very practical and nowadays way, exactly fitting into how modern business works. With my down-to-earth approach in life I was looking for something practical to apply to maintain balance in my busy career. And I found this here. Meditation increased my productivity and lowered my stress levels. I recommend it, especially in the form Roel offers it. Clear, concrete, practical to apply, also for men in suits.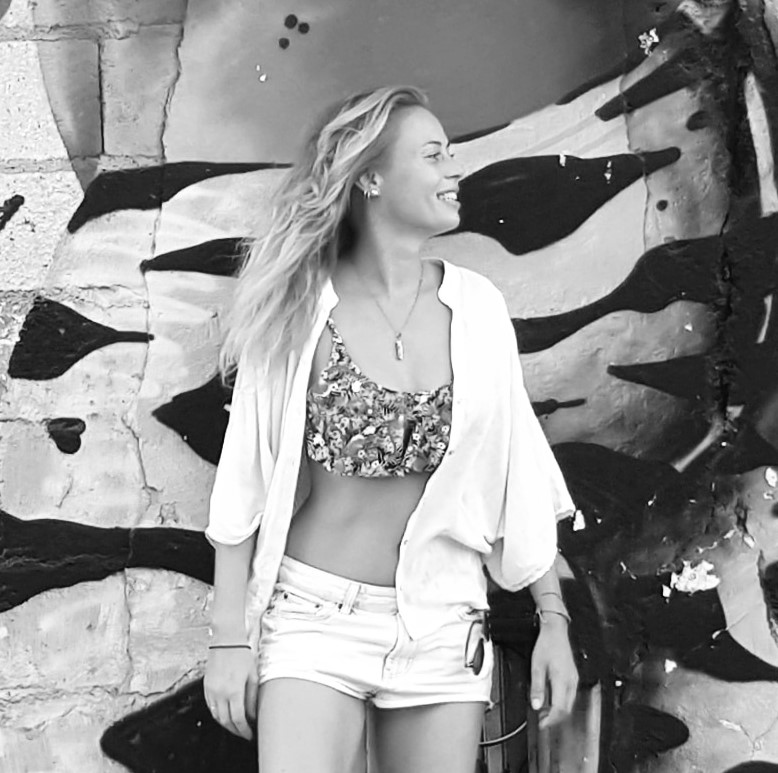 Tesse (31) from Amsterdam
Chef/manager
Roel guides you into meditation in a very natural way and from the heart. After the meditation I felt calmer and clearer straight away, it was very nice and I recommend it!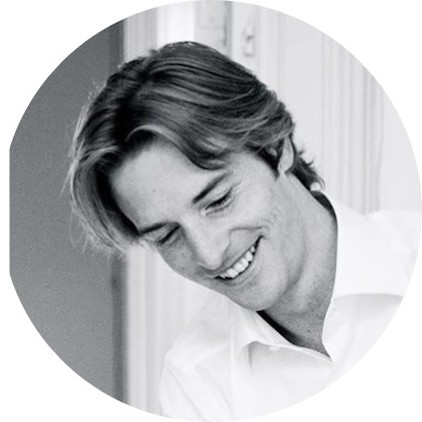 Robert (31) from Amsterdam
Physio-manual therapist
All Roel's meditation activities I attended were a very pleasurable mix between background information and practical exercises. I meditate daily for 20 minutes now. I recommend it!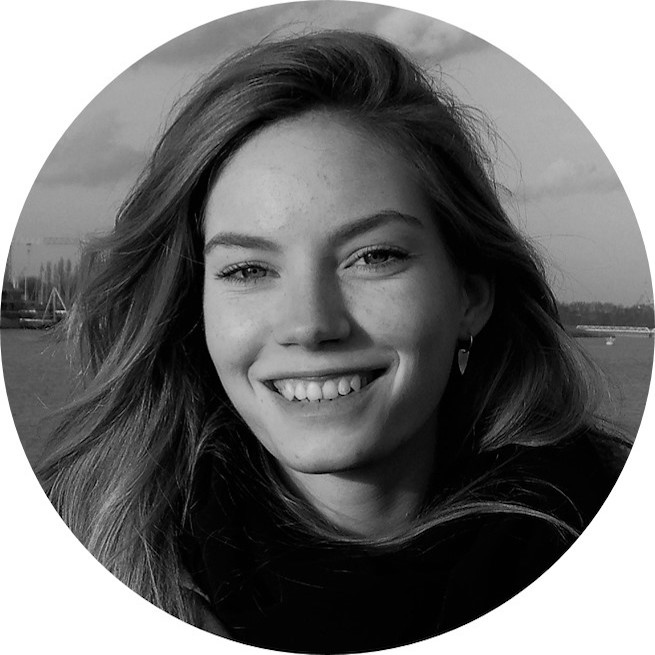 Shanna (25) from Amsterdam
Media & Culture Student
Through Roel's workshop I was introduced to meditation and he learned me what meditation is and how to apply it in my own life. Roel's approach is engaging, calm and clear and he backs his information up with contemporary scientific research. This makes his meditation training very accessible for everybody that wants to know more about this subject. I found Roel to be very approachable for all my questions and he does his best to help everybody as good as possible.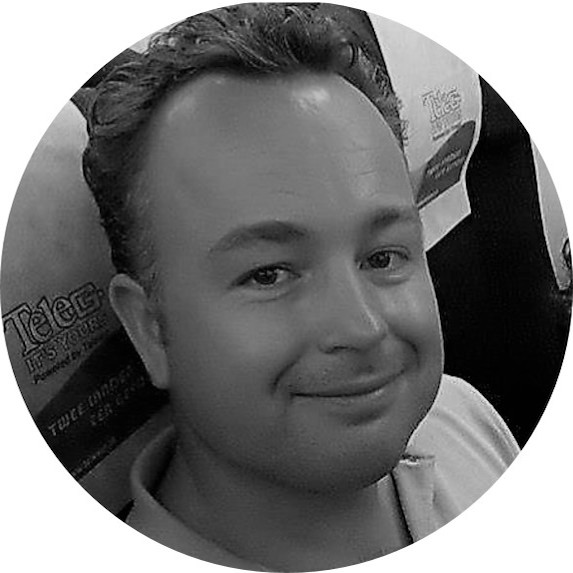 Niels (40) from Vinkeveen
Physiotherapist and clinic owner
Roel knows how to create a relaxed, safe and open atmosphere during his courses, time after time again. What especially attracts me in his approach is his clear and concrete way of delivering the content and that he supports the information he gives with references to scientific research.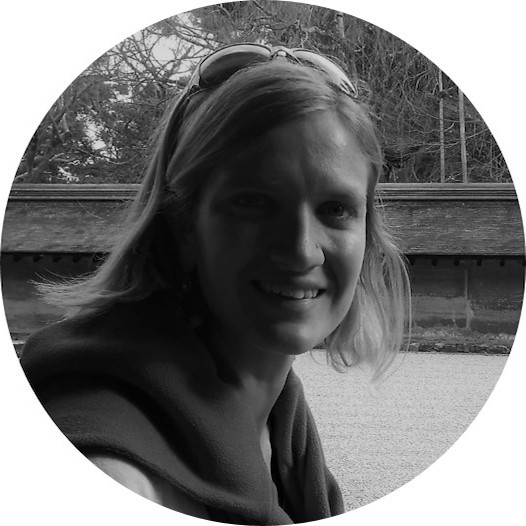 Marie (34) from Amsterdam
Engineer
Roel's training left me full of insights on what meditation is, of inspiration from all the benefits and serenity meditation can bring me and of motivation to start meditating easily and everyday thanks to simple tips and tools. I came home with much more than I expected.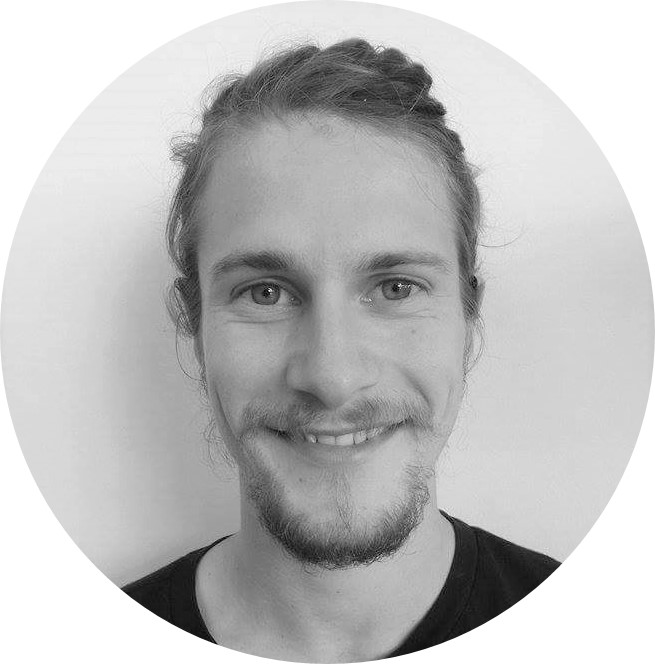 Simone (25) from Zurich
Physiotherapist and dancer
A workshop with Roel is not just learning about meditation, he gives you the tools to practically implementing what you learn in your life. After my first workshop my life looked different than before and it still looks different now. He has a unique way of teaching and explaining, very clear, easy to grab and approachable for the most different kind of people.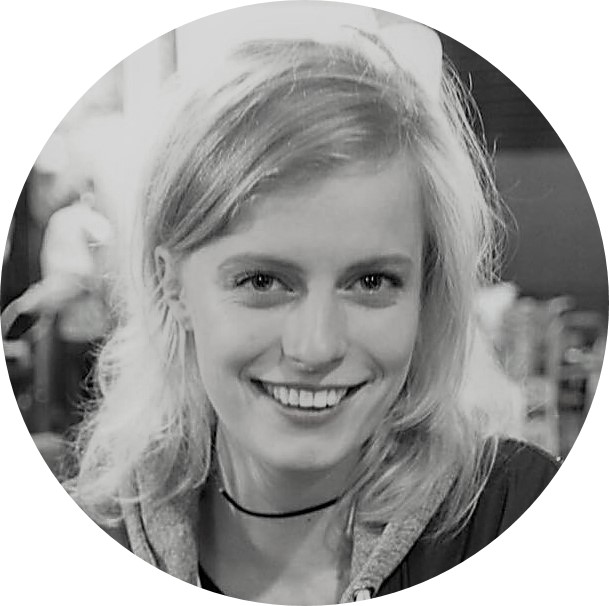 Floortje (23) from Amsterdam
Student artificial intelligence
Roel's meditation techniques showed my in a concrete way what meditation actually is.How can I work with my thoughts that come up and how I can let them pass again. Still I use the things Roel taught me daily during my meditations.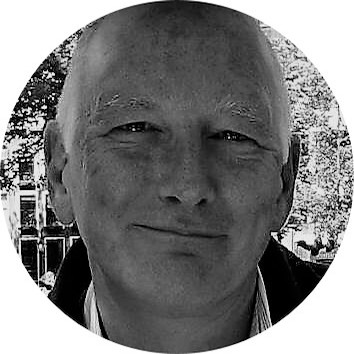 Arie (56) from Amsterdam
Language coach
In his clear and concrete approach Roel again and again lets me see where I tend to get distracted and lose contact with being conscious of what happens. He also taught me how to control my state of mind myself by using meditation. I regularly visit his open meditation evenings and each time it brings me closer to the essence of meditation and with that myself. Meditating in a group and with Roel's guidance, tips and answers to our questions, deepens my meditation practice. I can clearly notice how this benefitted me in several areas of my life.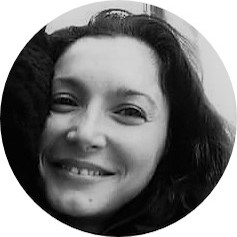 Breean (34) from Amsterdam
Gyrotonic trainer & Designer
Roel's introduction to meditation course gives a comprehensive and in depth background of the practice. The course has an organic flow, as the theory is put directly into practice. He is an extremely knowledge and approachable teacher. I highly recommend this course to anyone who is interested!
Keef (41) from Amsterdam
Photographer
With Roel's approach and guidance I've come away from the evening sessions that little more connected and more composed. These sessions have helped me to slow down, and that by making time to mediate is just as important as any other part of my life. Roel has been a great help in helping me to make mediation part of my routine.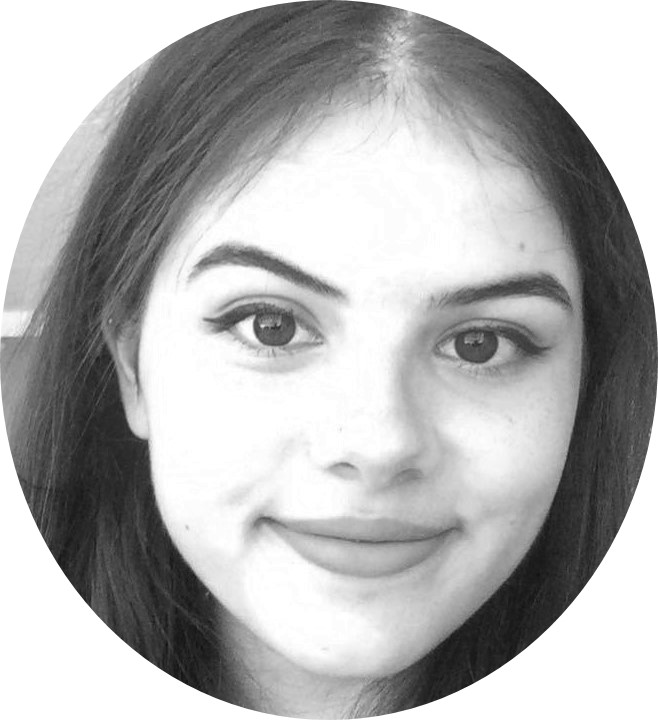 Julia (19) from Amsterdam
Student Medicine
Roel his meditation lessons gave me a new chance to feel mentally well again. After a rough year I lost all my flow and had a little to no self-esteem anymore. Roel gave that back to me and helped me to find peace of mind again. The lessons were very relaxed (as you might hope for haha) and I felt very at ease. In no time I felt better about myself and I know that I can benefit from what I learned for my whole life whenever I need it. Thanks Roel!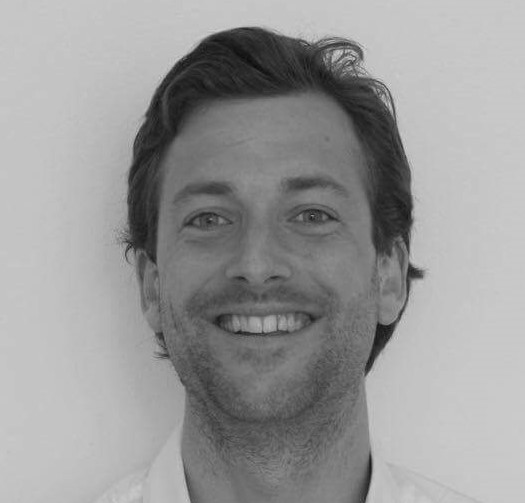 Stijn (27) from Den Haag
Project manager
Roel guides you in a practical way into meditation and lets you experience calmness and silence. Through his explanations how to implement meditation in our busy western lives, I managed to make meditation a part of my daily routine and experience and feel the benefits of it every day again.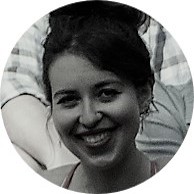 Iris (25) from Amsterdam
Coach & Mensendieck therapist
If you want to learn what meditation is and you don't want to dive into the books, Roel is the one you should see. He learns you within one workshop how to get started and lets you experience with practical methods what meditation is and can do for you. Roel is a warm teacher that makes you feel comfortable from the first moment on.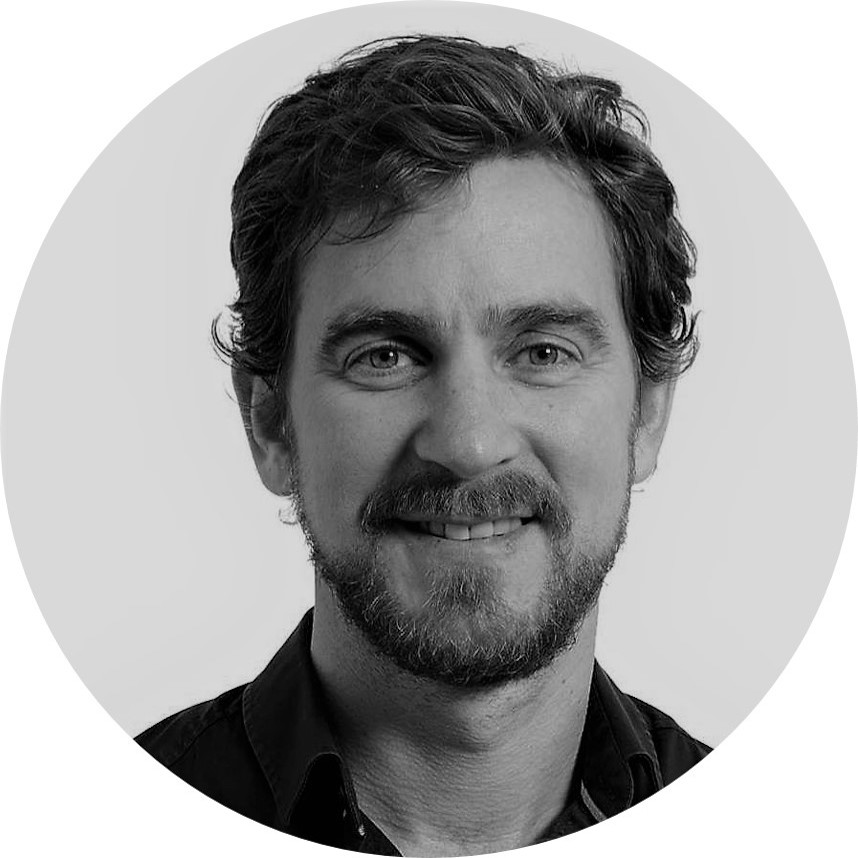 Bart (44) from Amsterdam
Surgeon
Roel's meditation workshop gave me an in depth background of the practice and the theory is put directly into practice. I highly recommend this workshop to anyone who is interested!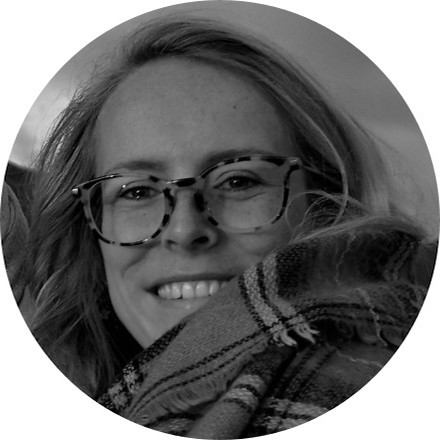 Sophie (29) from Amsterdam
Medical doctor
Roel's meditation training gave me a clear insight in what meditation is and through the practical meditation sessions I could experience what meditation can do for me. I meditate on a regular basis now and definitely recommend Roel's trainings.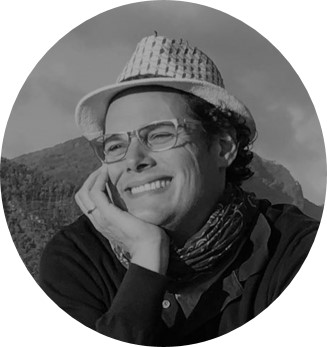 Maurice (43) from Amsterdam
Sustainable real estate entrepreneur
The meditation sessions with Roel give me the necessary grounding and a boost in energy. Both which I sometimes tend to lose in my often hectic life style. I always enjoy Roels to the point questions and the information and explanations he gives and with this he makes me learn and go deeper every time again. Every time I leave I feel calmer, lighter and with more energy. Roel has an open character and a grounded and soft personality and his meditations are always adjusted and in tune with the moment and the group. I would rate Roels meditation sessions with a A++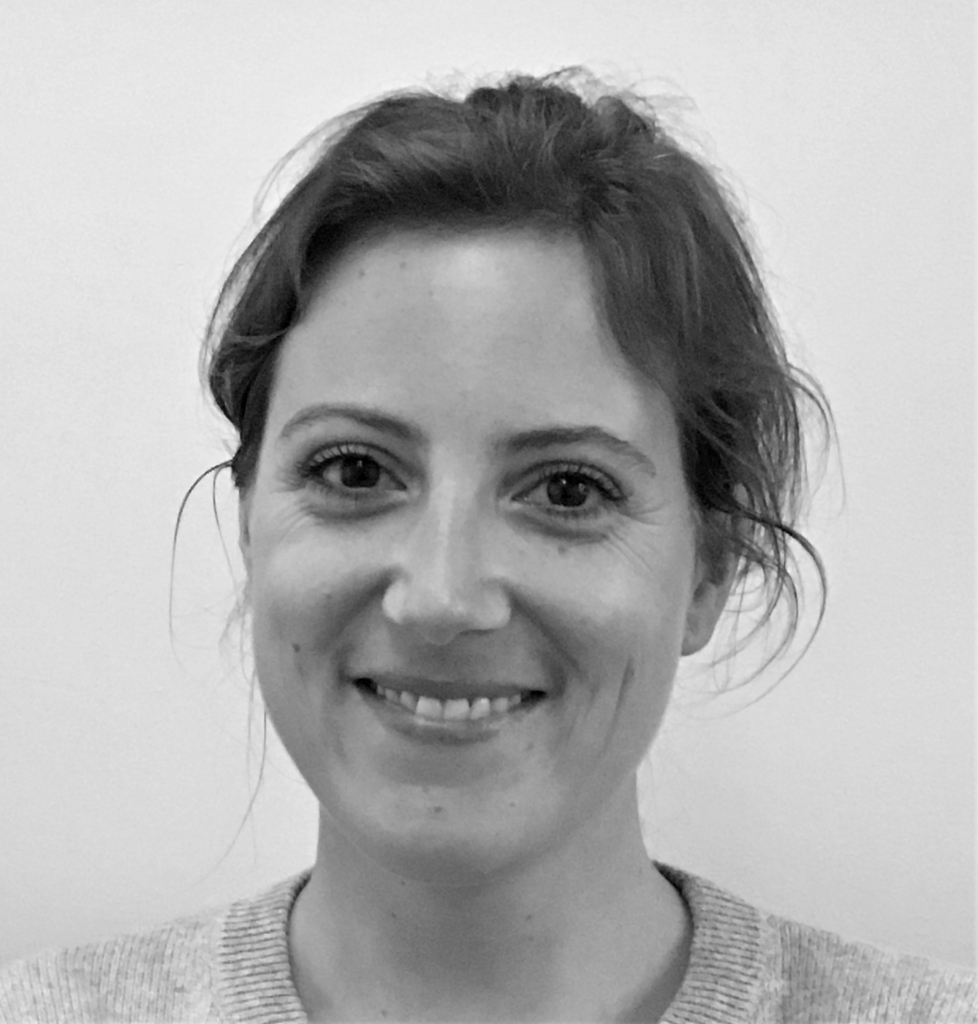 Jessica (33) from Amsterdam
Asset manager
Meditation is something you can learn! With a lot of enthusiasm Roel goes through different meditation related themes and there is always room after the session to share your experiences if you like to. It is a pleasant place, easy to reach and where I met nice people.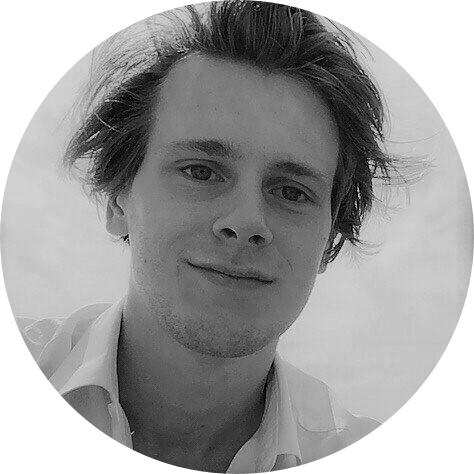 Nino (23) from Amsterdam
Philosophy student
Even with the more than 1500 hours of meditation experience I already had, I found Roel's meditation training refreshing and it gave me useful advice that I can use during my own practice. He is clear, up-to-date and to-the-point.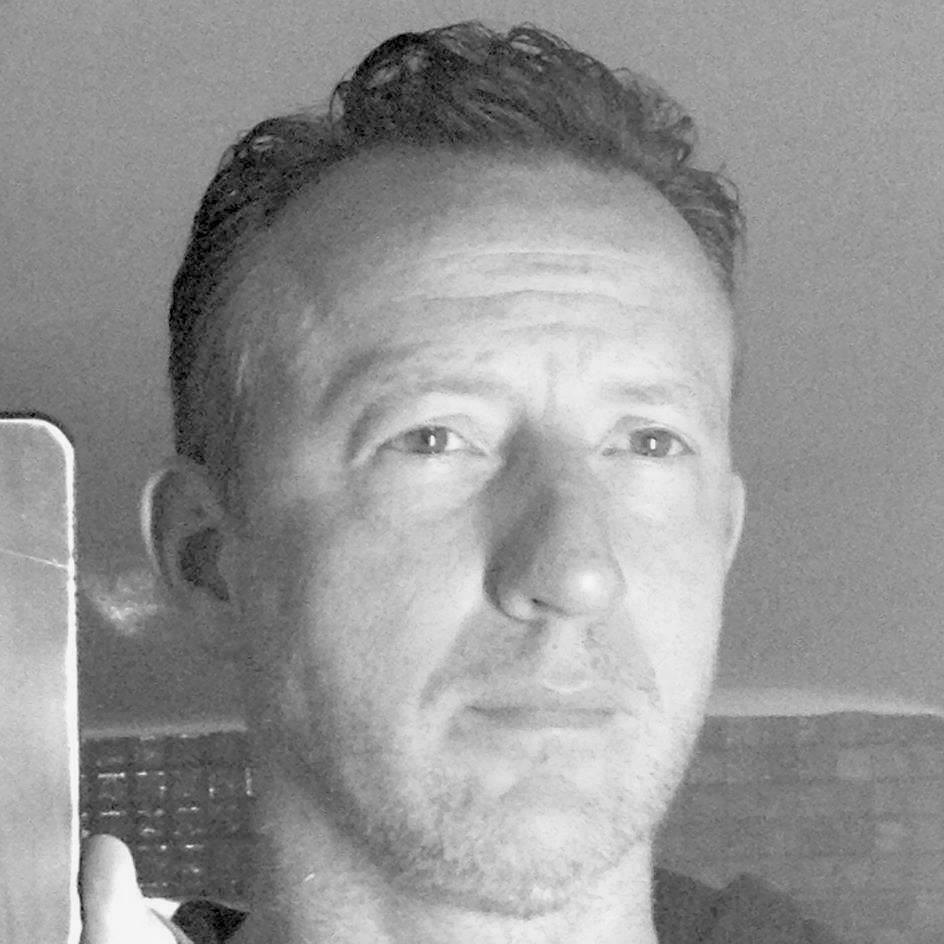 Fraser (43) from Amsterdam
Creative director
Roel's workshop gave me a concrete understanding of meditation and its benefits. In a relaxed setting with other like-minded people, we were taught the correct methods of meditation, which we could then put to use in our free times or during one of Roel's meditation evenings. I'd recommend it.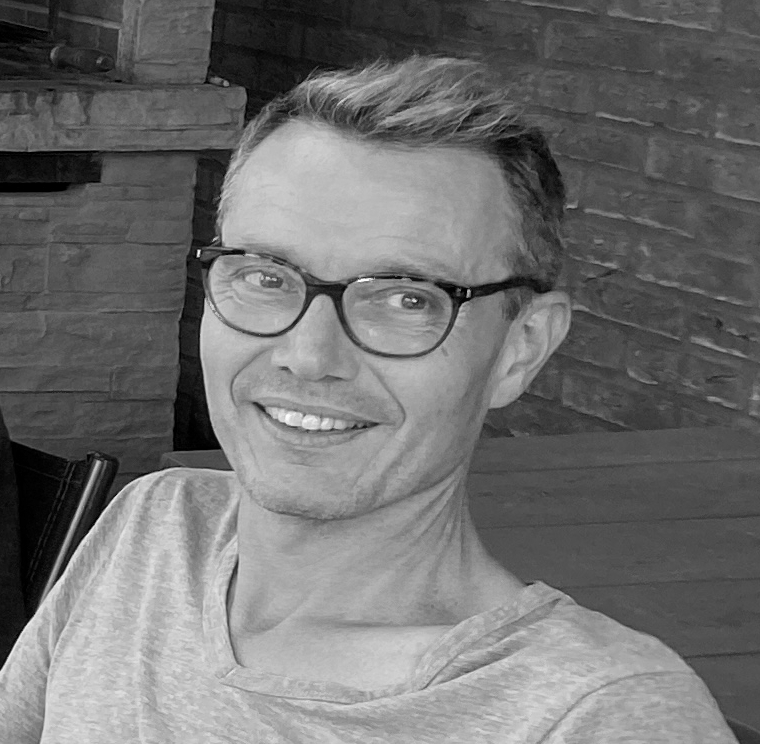 Jeroen (53) from Amsterdam
Manager
The weekend retreat with Roel was as a rollercoaster for me: when you are in it you think at certain moments 'where did I get myself in to', but afterwards there is an amazing satisfied feeling! With a good program, delicious vegan food, a beautiful location and of course the excellent guidance by Roel this was a present to myself, I experienced and learned a lot and I can really recommend it!