Do you have a calm and balanced life?


For most of us, this is not the case.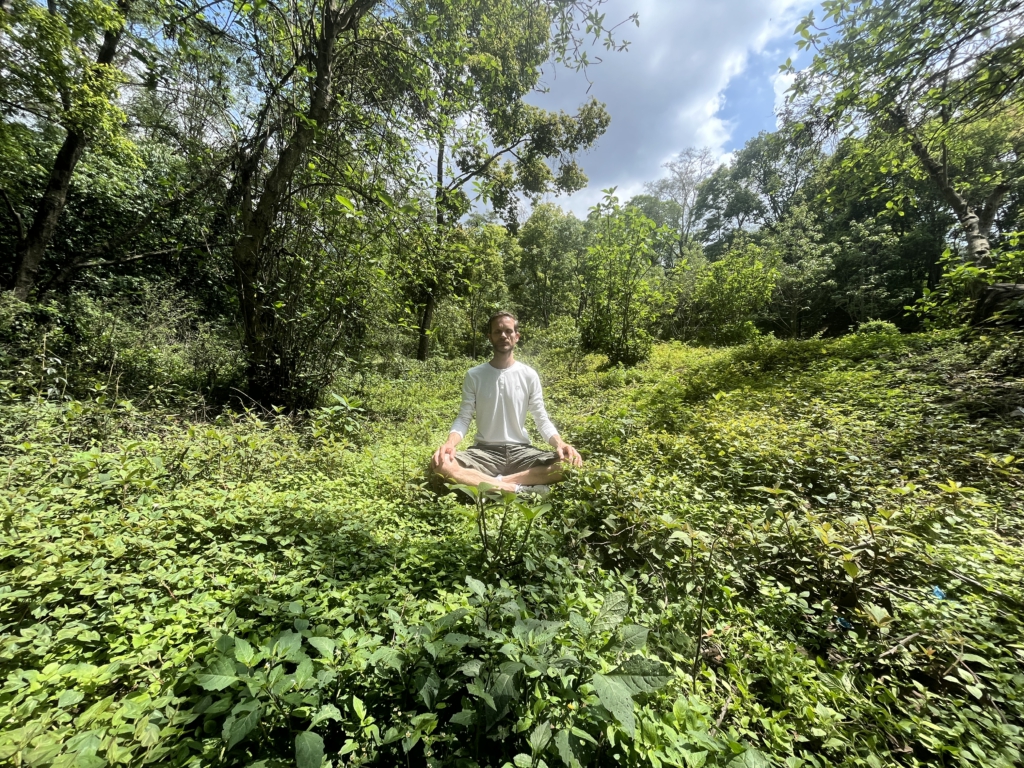 Our modern society is challenging. There is more physical safety and comfort than ever before, but there are also more mental stimuli and challenges. We hardly get any breaks and are confronted with chronic stress, what in nature doesn't exist and our system doesn't recognise. A lot of people nowadays are confronted with overstimulation, depression and burn-outs.
The problems in mental healthcare confirm we are getting more and more out of balance. Drawn away from where we can find calm and balance structurally. Essential conditions for functioning optimally, performing and being happy.
The modern human seeks for solutions for their problems in the same place where they arose from though; in the fast paced, demanding and for our system unnatural world around us. An external world where you will never find peace and control, no matter how much you consume or distract yourself through screens.
The short seeming relieve it brings, feeds the underlying problem even more and often leads to addictions.
Fatigue, sleep problems, inability to find calmness, irritability, health problems, negative emotions and feelings (the internal indicators we are making the wrong choices), over stimulation, being tempered, short attention span and no mental clarity, became more or less normal. With as a result a decrease of health, creativity and productivity and losing track of personal priorities and choosing things that disrupt our balance.

Old wisdom in a modern package

Meditation benefits the contemporary human being probably more than in any time in our history ever before. It restores the inner balance and is therefore effective against all before mentioned problems we face. Something that people already knew for many centuries and where the effectiviness and often quick results are nowadays also confirmed by modern scientific research.
It is therefore that meditation training plays an important role in the highest levels of the business world, toplevel sports and elite military units. From Steve Jobs to Richard Branson, from Google to SAP, from Kobe Bryant to Novak Djokovic and from Erling Haaland to the Mercedes F1-team, all practise meditation to get to optimal performance levels. Even medicine embraced meditation as an effective form of therapy. There is simply nothing more effective out there to get into a top mental shape.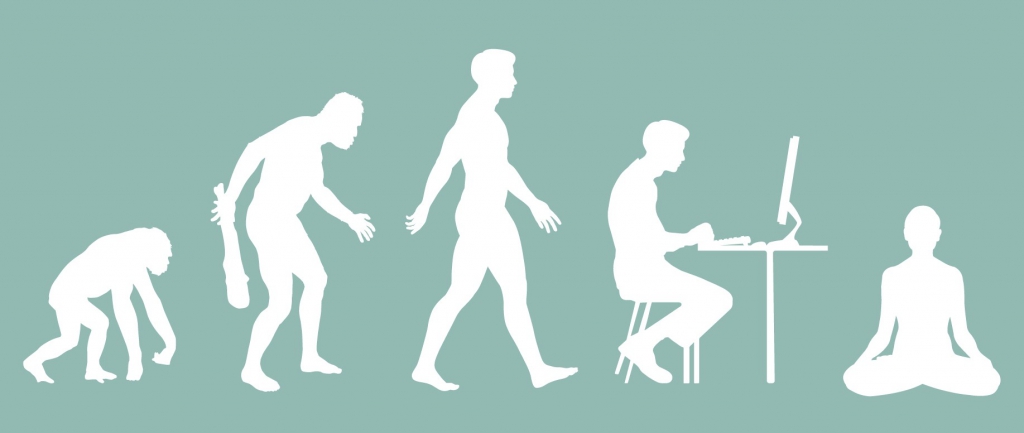 Concrete, contemporary and backed up by science


Meditatie Amsterdam gives you a clear and concrete access to thise century old wisdom and always in an accesible and contemproray way. To lead someone into a meditative experience isn't very difficult. To really teach someone to meditate is something different though. Here at Meditatie Amsterdam you are assured of an experienced trainer in both theoretical background as well as own personal meditation experience.
Also if you already meditate or did a mindfulness course and you are looking for something to follow that up or deepen your practice, you are at the right place with us. Hundreds of people were here before you and what they experienced, you can find at the testimonials.
More Info