Meditation, especially now!


The current times are mentally challenging and unstable
The world around us and the circumstances change quickly and aren't where you can find a structural form of calmness and balance which is so important to function and perform optimally and to be happy
For real balance, clarity and calmness on which you can rely and built your life you have to look inwards, because only there you will become in control and aren't you at mercy of what comes up in life

This is the right place if you are looking for more mental balance, clarity, energy, productivity and peace of mind. Are you already meditating or did you do a mindfulness course or meditation at your yoga class and looking for continuation or diving deeper into it? Also then meditation is your partner for the next step.


Perfect for this time and society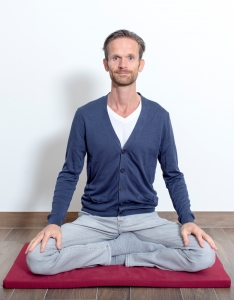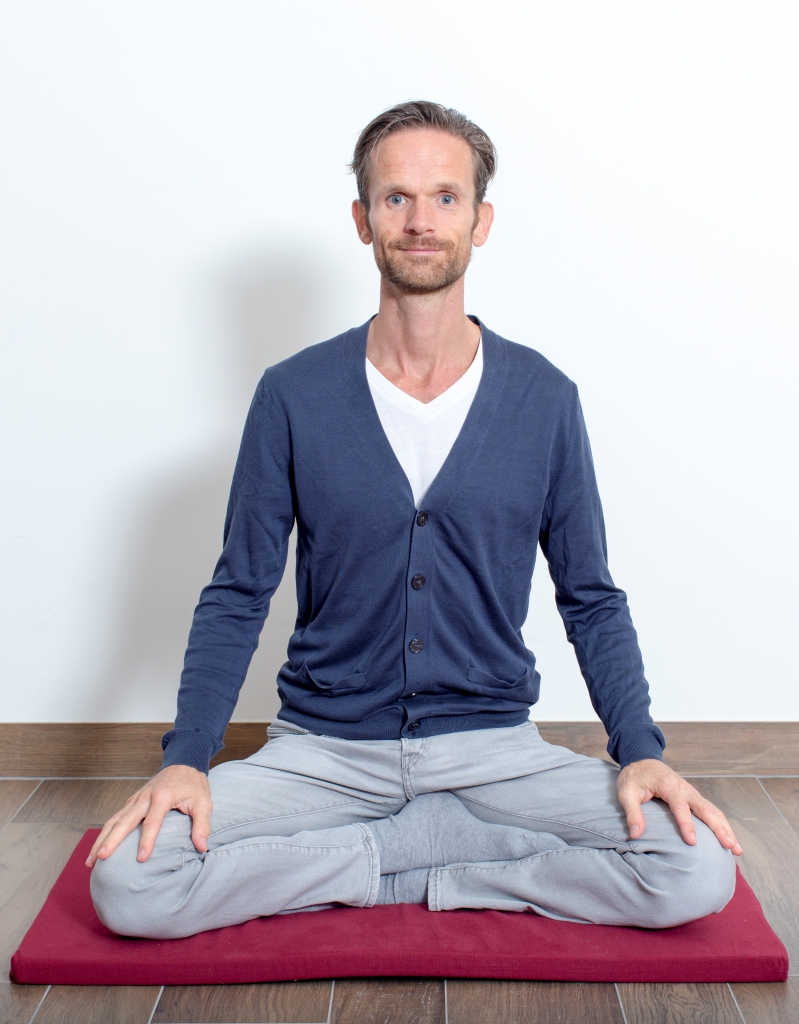 Never before we as human beings were more exposed to stimuli. Never before the statistics of mental overstimulation and problems were so high and putting so much pressure on society and healthcare system. Never before performance pressure and expectations were as big as nowadays.
At the same time, we hardly even have an opportunity to take a break to recover and recharge. We are in reaction and no longer in control. Meditation exists already for tens of centuries and fits more to modern society than ever before.
Training yourself by meditating does for your mind what sport does for your body; it makes you stronger and fitter. It leads quickly and measurably to more mental health and fitness. Something that improves also your physical health and the functioning of your immune system.
Regular meditation leads to greater clarity and ability to concentrate, less fatigue and more stress resistance. This brings balance and increases your creativity and productivity.


Concrete, contemporary and backed up by science


Meditation is available in many forms and the time that it was only used by religion and spiritual trainers is something of the past. It is following the same path as organic food and yoga. Where it was kind of weird if you were into that two decades ago, it afterwards became mainstream and nowadays it is hip. Meditation came to mainstream now, so join quickly if you want to become hip before the crowd.
Nowadays you find meditation training in the highest levels of the business world, toplevel sports and elite military units, where it is often used as a training to get to optimal performance. From Steve Jobs to Richard Branson, from Google to SAP, from Kobe Bryant to Novak Djokovic and the Mercedes F1-team, all discovered that meditation brings to them to a higher performance level. Even medicine embraced meditation as an effective form of therapy.
The quickly increasing amount of scientific research backs up what is known for tens of centuries already in different forms and cultures all over the world; meditation is an effective and secular method and a very concrete form of training the mind.


How to learn it, because meditation is not easy
Here at Meditatie Amsterdam!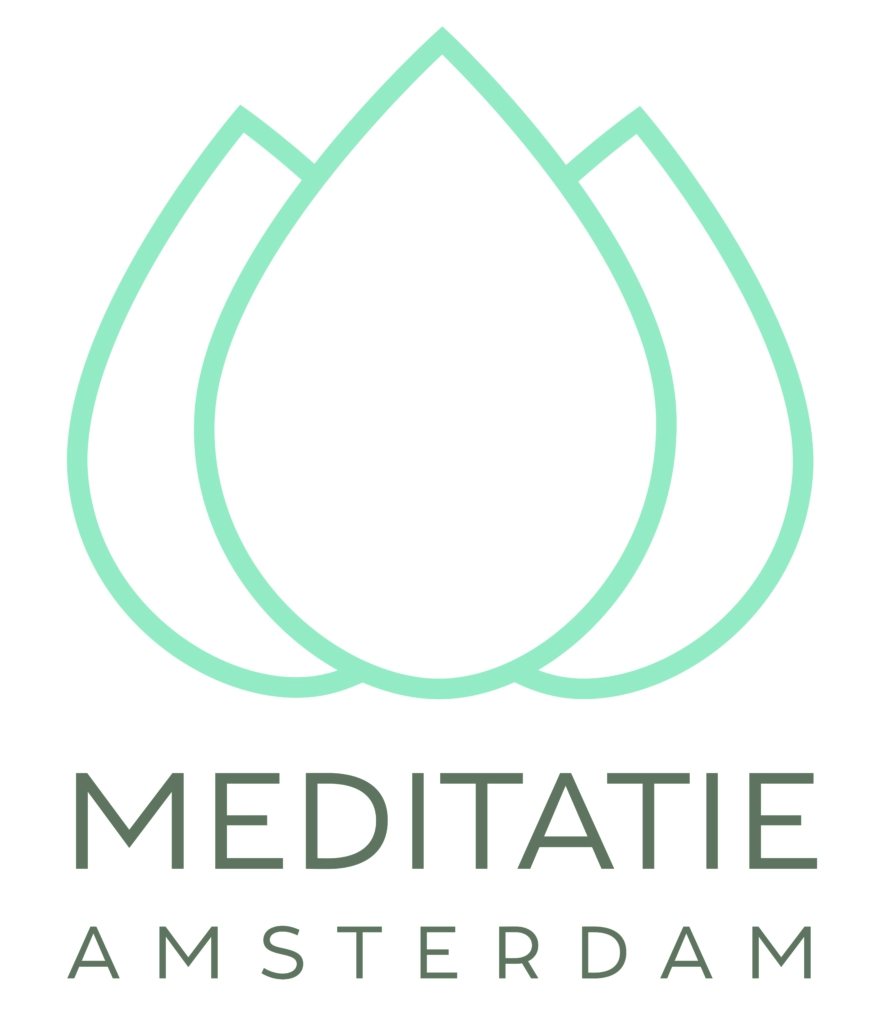 When I meditated for the first time, many years ago in Nepal, I had a positive association with it straight away. Despite that, I stopped after a few weeks because I experienced it as too hard. This because I didn't receive sufficient explanations and guidance and that my idea about how meditation should be and what was supposed to happen, didn't match what I experienced. And this happens to a lot of people.
I want to prevent that from happening so you and many others won't miss out on all the great things meditation can bring! And that is why I made my training offer, because I love to share all the wonderful things that meditation gave me.
Learning to meditate is not easy. Neither is learning someone how to meditate. Giving someone a meditative experience is not that hard and a lot of people can do that. Really guiding someone in meditation is a different thing. Having meditation experience as a teacher is a must, but not enough. Just like not every athlete is also a good trainer or coach.
Meditatie Amsterdam offers you an experienced trainer with experience in meditation as well as teaching it. The methods are concrete and accessible and fully aligned with modern society and contemporary business world. You will learn how and why meditation can help you to reach your goals and will be provided with effective, accessible and practical techniques to reach them yourself. All under experienced guidance. Empirical results and scientific research show that you won't have to wait long to experience the first results.
More Info