It's retreat time!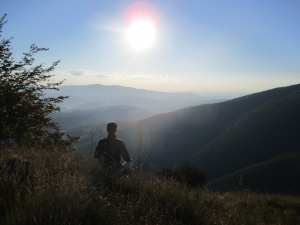 Retreat means distancing yourself.
Consciously taking time for yourself and to detach from all the busynes, roles, obligations and patterns you have in your daily life. With as a result peace of mind, clarity, openness and more inner freedom
A retreat is defenitely different from a regular holiday, where there people also try to disconnect from all that is going on. A retreat is zooming out to oversee your life and zooming in to what what is important for you and also what isn't as you like it to be at this moment.
Although at times it can be hard work, after this weekend your body as well as your mind, will defenitely feel more rested and recharged than after a week of holiday. Retreats also leave you with a certain mental freshness, which enables you to re-enter your life with new inspiration and views.


Theme of the retreat: restore your energy
The theme of this retreat is optimising your energy level. Energy is what enables you to do the things you want to do and live your life, what sets things in motion and keeps things in place in your life as well as the world around you.
Your energy determines how you feel and what you are able to do and is actually a lot more. We will dive deeper into this subject in this weekend.


When and where?
The retreat will find place from the afternoon of Friday the 8. of November until the afternoon of Sunday the 10. of November 2018.
All of the luxurious, spacy and light 2-3 people bedrooms, have their own bathroom and have a view on the forrest outside where you can make nice strawls in your free time. All this is in around one-and-a-half hours from Amsterdam Central Station by public transport, or 45 minutes by car.



What can you expect?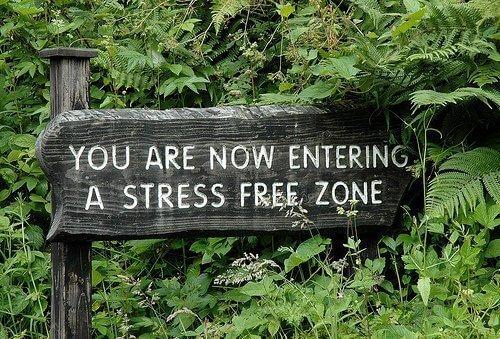 Peace of mind and deepening of your meditation skills!
During the retreat you can enjoy:
the peace and quiet of a retreat
deepening explanations about meditation
yoga by Sabine
lots of meditation
delicious, healthy and plant-based (vegan) meals
Give yourself this present of relaxation!


Your investment
Immerse yourself for a weekend in the peace and profoundness of meditation together with me and the other participants.
Costs are €325,- per person (incl. BTW)
For this you will get two nights stay, all meals and lectures and access to all the available facilities.
The only thing you have to arrange yourself is the travel to and from the retreat location.


Cancellation

Did you register but can't make it after all? Up to three weeks before the start of the retreat you'll receive a 50% refund. For cancelations after the 31. of October there are no refunds possible.




Are you interested or do you want to register?
Let me know today at roel@meditatie.amsterdam or through the contactform below!