It's retreat time!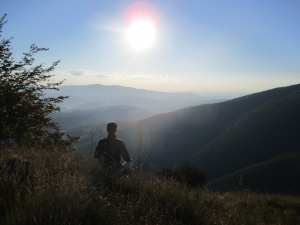 Retreat means distancing yourself.
Very consciously taking time for yourself and detaching from all the busyness, roles, obligations and patterns you have in your daily life which provides you with peace of mind, clarity, openness and more inner freedom. Are you curious how a long weekend can provide you more mental and physical rest and balance than a week at a beach resort? Sign up for my upcoming retreat!
After this weekend your body as well as your mind will feel more rested and recharged and will enable you to re-enter your life with new inspiration and views.


When and where?
The retreat starts at Friday afternoon the 18th of November (start 17:00u, arrival from 16h00 onwards) and ends Sunday afternoon the 20th of November 2022 (we leave the villa around 14h00).
We will stay at a beautiful villa in Enkhuizen, surrounded by nature. All of the luxurious, spacy and light 2-3 person bedrooms, have their own bathroom and have a view on the forrest outside where you can make nice strawls in your free time. All this is in around one-and-a-half hours from Amsterdam Central Station by public transport, or 45 minutes by car.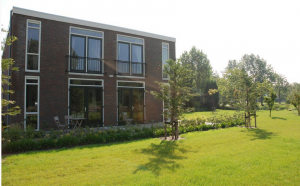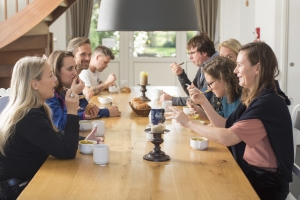 What can you expect?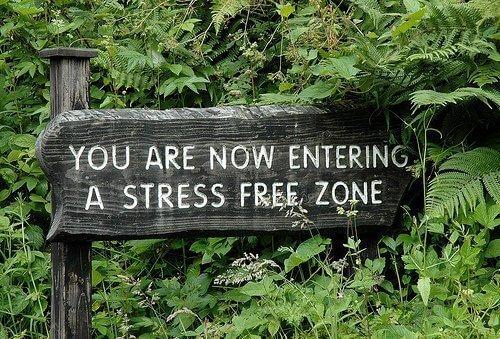 Peace of mind and inner balance, deepening of your meditation skills and optimising the freedom of your breath!
During the retreat you can enjoy:
The peace and calm of a retreat
All the conditions to really find yourself again
A boost of your energy level
Guided meditations
A deepening of your meditation practice
Breathwork
Yoga and Qigong sessions by Ria
Moments and blocks of silence
Digital detox
Delicious, healthy and plant-based (vegan) meals
And guaranteed more relaxation and resetting than a week at a beach resort.
Lectures and meditations will be in English.
Give yourself this present of relaxation and resetting!


Your investment
Immerse yourself for a weekend in the peace and profoundness of meditation together with me and the other participants.
Costs are € 425,- per person (incl. BTW)
For this you will get the two nights stay at the villa (in a room with privat bathroom which you will share with maximum two other people), all meals and lectures and access to all the available facilities.
The only thing you have to arrange yourself is the travel to and from the retreat location.


Cancellation

Did you register but can't make it after all? Up to three weeks before the start of the retreat you'll receive a 50% refund. For cancelations after less than two weeks before the start there are no refunds possible.




There is a maximum of 12 spots available so reserve yours quickly!
Do you have any questions or do you want to register?
Let me know today at roel@meditatie.amsterdam or through the contactform below!