COVID-19 Xtra's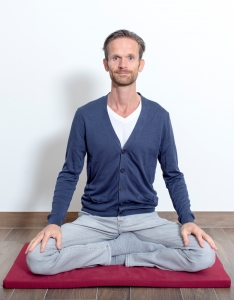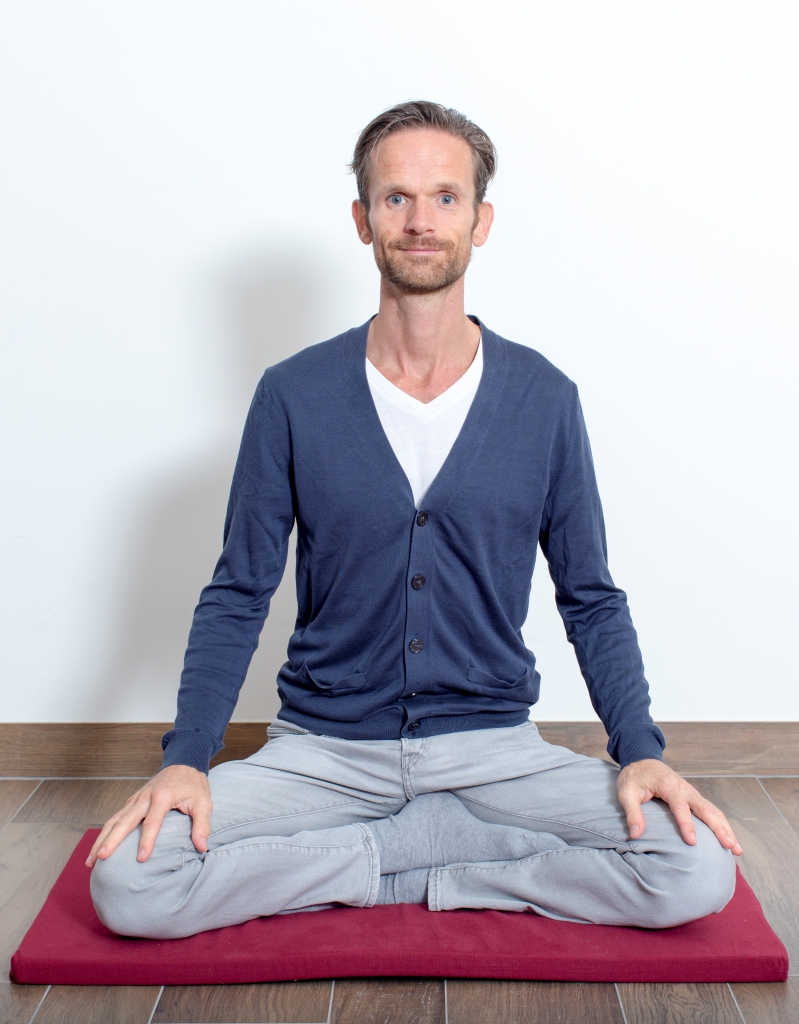 These are challenging times and people are struggeling under the current circumstances.
Also the group events of meditatie.amsterdam are gecanceld for the time being. It is possible to book a one-on-one session with me online if you are looking for guidance these days.
For now I am mainly focussing on offering free meditation training to anybody that is looking for that. All about that you can find at this page.
If you know anyone that might benefit from this, please share this page to help me to reach and help as many people possible.

Meditation in your toolbox
In times like these, I am very grateful to have my meditation training. Something that people that are also more experienced in meditation probably will recognise. This is where you practise for with meditation, you of course not train to being able to sit quietly as long as possible on a meditation pillow. It gives access to inner peace and clarity when you need them most, like in times like these.
The real heroes of this moment are working in the hospitals or healthcare with the sick, but everywhere I see initiatives emerge to contribute. I aswel feel the moral responsability to help wherever possible.
I want to share my knowledge and experience regarding meditation by offering online meditations to help people to keep their heads calm and clear and give their immune systems the oppertunity to function optimally. This with a toolkit where people can find and use what they need at this specific moment. In these times of course free of charge and with no strings attached, as almost all of my collegues do as well.
Next to the toolkit with useful meditations and explanations, I also openly share my weekly meditation evenings, that are now online, for everybody that wants to attend to them.
I hope that it also helps you and if there are any questions or requests, please let me know at roel@meditatie.amsterdam.
Stay healthy and take care of yourself and eachother.
All the best,
Roel
I like to be very clear about the fact that I am not a medical expert or scientist, or in any way claim to be an expert on the covid-19 virus. Whatever I mention about the virus is dependant on the basic info I had at that time. As soon as the core message isn't applicable or valuable anymore, I will of course remove it. Thanks for understanding.


The Corona meditation toolkit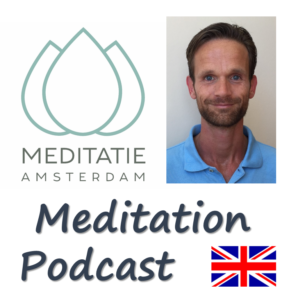 In the process of creating this toolkit, I observed what was going on among the population and in my direct surroundings and asked myself what would benefit my needs in these times. I noticed, also with myself, that my state of mind about the subject, changed per day and sometimes even per moment. That led me to creating a 'menu' in which everybody can choose what he or she needs most in this specific moment.
The first recording with meditation is below, accompanied by explanations and just the meditation. There will be more soon.

Meditating when you are restless and stressed
The Corona virus has a big influence on the world and gives us more than enough to worry about. Your health and that of the ones close to you, your income and financial security, your job or business, what this all means for our future and so on. This leads to mental restlessness. Especially because there is all but certainty about how long this is gonna last.

This stress and restlessness is clearly present in our society and as contagious as the virus itself. We often also contribute to our own restlessness, mainly by media consumption. Keep yourself inform, but ask yourself if another hour of browsing the internet for new knowledge and insights to get more grip on the situation and more peace of mind, is really giving you more insight and calmness. In such a moment maybe it is a better choice to focus on working on your clarity and mental wellbeing.
About how to do that and deal with your restlessness better, listen to this episode.
And just the meditation (28 minutes)


The weekly meditation evening online
Also the meditation evenings are cancelled of course, where people maybe even need it more than ever now. To serve all previous visitors and interested, i continue my meditation evening online. As long as there are advised restrictions for direct social interactions, I will make sure there is a new edition here posted every Thursday evening.

Meditation evening 12-03: What can meditation do for you regarding the Corona virus?
In this podcast, a recording of my meditation evening of the 12th of March 2020, in which I dive deeper into how meditation can help in these circumstances regarding peace of mind and mainly optimising the functioning of the immune system. Please keep in mind the moment of recording of this podcast, before the first governemental restrictions and before the restlesness was present under the population.

Meditation evening 19-03: support your systeem with calmness and balance
This first edition of the online meditation evening is all about finding peace of mind and working on balance of your system. After some short explanations, I will lead you through a guided meditation. Enjoy.


Meditation evening 26-03: how to handle (yourself during) social distancing and isolation
The governement emphasises the importance of social distancing and isolation right now and that can be very challenging. We are for the most used to being externally focused. To be confronted with your inner world, especially now in times of restlesness, can be all but easy.
This episode and guided meditation is aimed to help you with that.



There will be more the coming days so check this page if you are interested, or see my announcements at Instagram (where you can find me under Meditatie.Amsterdam)