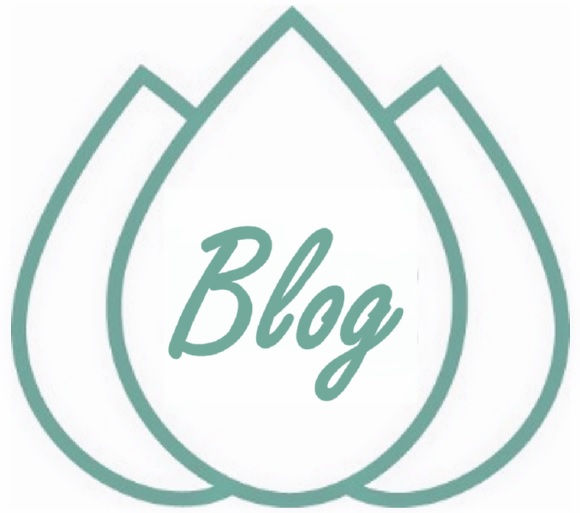 Many milions of people worldwide have a meditation app installed on their smartphone or an other device and there is a wide range of meditation apps available.
But can you (learn how) to meditate through an app?
 And if so, is it as effective as learning to meditate under the guidance of a 'live' teacher?
Read it in this blogpost.