Increase your mental productivity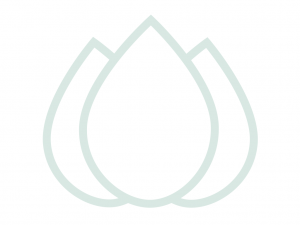 The need for an optimal functioning mind is bigger than ever. At the same time we are mentally more overstimulated and stressed than ever before, which decreases our mental productivity. With students 29% complaints about problems to concentrate (source) and 25% uses, without prescription of a doctor, Ritalin or another ADHD-drug to be able to concentrate better (source).
Without mental productivity and a clear and relaxed mind it is impossible to achieve good study and work results. Learn now how to get an optimal functioning brain!