Podcast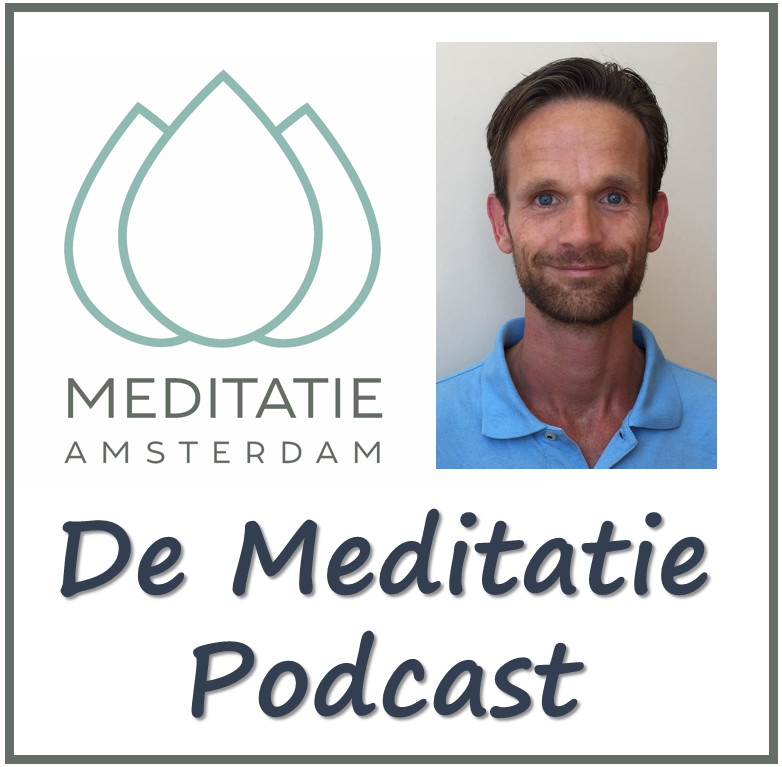 My podcast is live since the start of October and you can find it at Apple Podcast and Spotify.
Also on the website of my host Buzzsprout you can listen to the episodes.
From November on I will post a new episode twice a month. Some will be in Dutch, others in English. Click on the button below to go where you want to listen to it. Enjoy!